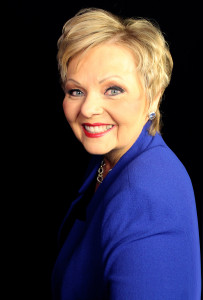 Victoria Warner's dedication to her clients and profession is shown in all aspects of her work. Her passion for the law fuels her success as an attorney, while her nursing experience brings her compassion and a personal touch to communication. She has completed twice the amount of annual continuing education required by the State Bar of Texas exemplifying her commitment to her profession and her clients.
She is a Member and Fellow of the College of the State Bar of Texas. She has been named pro bono attorney of the year for Rockwall County for the years of 2003- 2004 and 2006-2007 and runner up for 2004-2005 and 2010. Victoria is also a member of The Collaborative Law Institute of Texas as well as the Rockwall Collaborative Family Law Alliance.
Over 20 Years' Experience
Registered Nurse since 1977
Collaboratively Trained Attorney
Responsive to Clients' Needs
Up-to-date on Family Law
Victoria is a wife, mother, Registered Nurse, and a Licensed Attorney, who has herself gone through a divorce. She subsequently remarried and knows about blended families and the special challenges it adds to family dynamics. She enjoys photography, traveling, and being involved in local community events and causes.